WHO WE ARE
OUR PASSION IS BUILDING EXTRAORDINARY TECHNOLOGY THAT BRIDGES THE DESKTOP & MOBILE, CUSTOMER & SERVICES, STUDENTS & SCHOOLS, CITIZENS & GOVERNMENTS.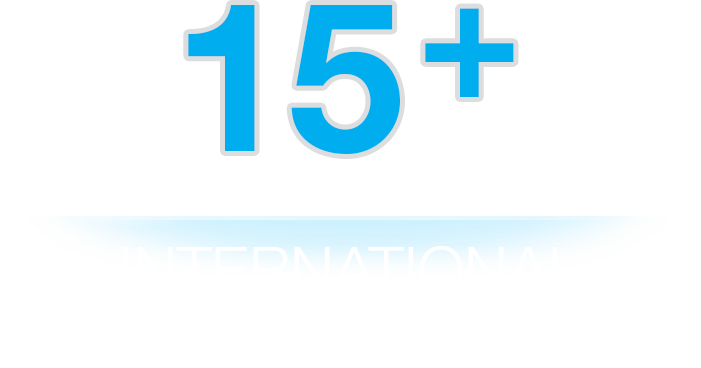 Pathmazing invests in long-standing strategic relationships in the private and public sectors to solve the toughest challenges and leaverage every new opportunity for our partners in Cambodia, across South East Asia and around the world.
EXECUTIVE TEAM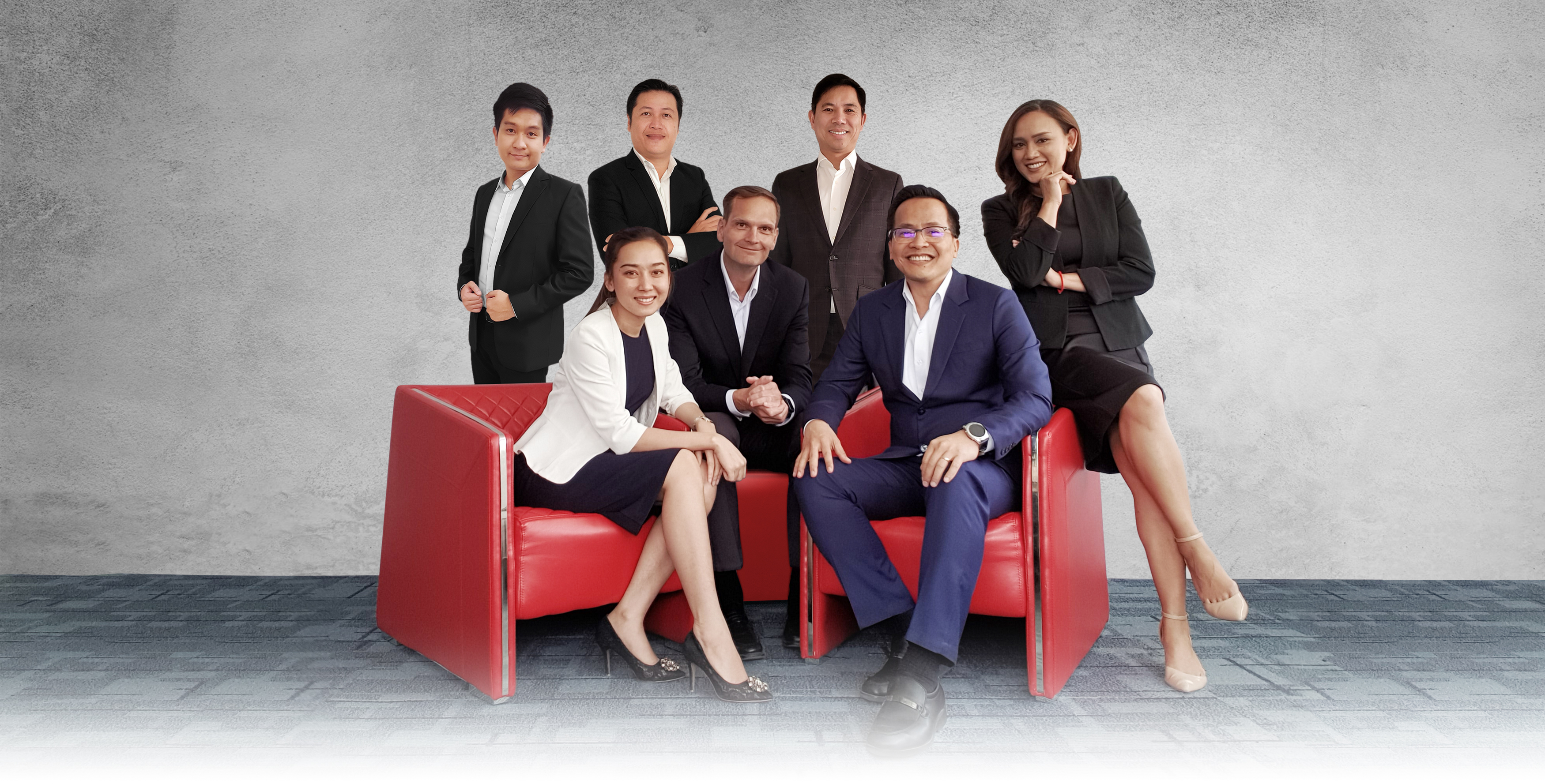 Mr. Steven Path
Founder and Chief Executive Officer
President of ICT Federation of Cambodia
Steven Path, who is the chairman, founder and CEO of Pathmazing, has 25 years of technology and leadership experience under his belt in the United States. Mr. Path was CTO of the technology startup eBenX, which had a $1 billion USD IPO on the US stock market. In the following years he co-founded a series of IT companies which provided IT leadership and consulting services to Fortune 100 companies, including UnitedHealth Group, Prudential and Wells Fargo. He co-founded the company EmergingSoft which was acquired by a leading international event and meeting management company. Mr. Path returned to Cambodia in 2008 to set up Pathmazing to focus on building disruptive mobile apps. Mr. Path is currently on the Board of Directors of three other technology startups in Malaysia, US and Cambodia, and he's also the current President of ICT Federation of Cambodia.
Mr. Logan Sean
Chief Operating Officer
Mr. Logan Sean lives in Phnom Penh, Cambodia and serves as the Chief Operating Officer at Pathmazing. Mr. Sean oversees the day-to-day operations of the company to ensure the highest satisfaction from all clients and partners and to make sure all projects are adhering to the company's software development methodology. He leads a talented young team of passionate architects, designers, developers and testers. Mr. Sean brings more than 15 years of creative design, marketing and leadership experience. He most recently worked at Angkor One as the Creative and Web Development Manager. He started his career working as a senior graphics designer at Interquess Enterprise, aka Cambodia Yellow Pages. Mr. Sean holds a Bachelor's degree in Management Information System (MIS) from the National Institute of Management.
Mr. Tony Hoang
Chief Strategy Officer
Head of Silicon Valley Office
Mr. Tony Hoang lives in San Jose, California, USA and serves as the Chief Strategy Officer overseeing our Silicon Valley office. Mr. Hoang is a serial entrepreneur who specializes in the automotive tech industry. He's also an angel investor and venture capitalist who enjoys funding passion-driven projects that he resonates well with. In 2001, Mr. Hoang founded CDM Data to provide services to thousands of auto dealerships nationwide and was acquired by Kelley Blue Book (KBB) in early 2004. In 2009, Mr. Hoang founded Cargigi, Inc. to connect auto dealer inventory with various classifieds websites to provide a uniform method of vehicle data reconciliation. The information became the authoritative content to syndicate to listing websites. Cargigi's software powers the back-end system for Kijiji, Gumptree and eBay Motors. In early 2016, eBay acquired Cargigi and appointed Mr. Hoang as their Head of Vehicles Category.
Ms. Sophie Mao
Chief Partnership Officer
Ms. Sophie Mao lives in Phnom Penh, Cambodia and serves as Chief Partnership Officer leading our strategic technology partnerships. Ms. Mao brings with her 7 years of experience at Salesforce headquarters in San Francisco and Salesforce Singapore. She has contributed to the growth of Salesforce's partner ecosystem in the Asia-Pacific. At Pathmazing, she will lead the Salesforce consulting practice to help companies in Cambodia embrace business innovation and transformation in today's Fourth Industrial Revolution. While building her career at Salesforce, Ms. Mao completed her postgraduate studies at The University of San Francisco earning her M.B.A and M.A. in Asia-Pacific Studies.
Mr. Nick Nuth
Chief Technology Officer
Mr. Nick Nuth lives in Phnom Penh, Cambodia and serves as Chief Technology Officer. He leads a team of highly experienced, innovative web developers who continually ensure solutions of the highest quality, in keeping with Pathmazing's strive for excellence. Mr. Nuth brings over 12 years of local and international development experience. His deep technical knowledge of enterprise architecture and frameworks meant he was a natural fit to lead our development teams. His previous experience was Head Architect at Mapring, where he gained his International experience working with American clients. Mr. Nuth holds a Bachelor's degree in Computer Science from SETEC University.
Mr. Ted Blizzard
Chief Information Officer
Mr. Ted Blizzard lives in Phnom Penh, Cambodia and serves as Chief Information Officer to drive global innovations in artificial intelligence, data analytics and business transformation. Mr. Blizzard was previously the Vice President and Chief Information Officer of the Massachusetts Medical Society and New England Journal of Medicine in the U.S. Additionally, he was responsible for Information Systems at Rodale Press Incorporated, a publisher of prominent health magazines including Men's Health and Prevention Magazine. Mr. Blizzard holds a Masters in Healthcare Informatics from Northeastern University and MBA in Finance from Wilkes University. He was an Advanced Study fellow at MIT and recently completed Harvard University's Global Health Delivery Program.
Ms. Rachel Chan
Chief Financial Officer
Ms. Rachel Chan lives in Phnom Penh, Cambodia. In Pathmazing she serves as our Chief Financial Officer and leads the highly skilled accounting department. Ms. Chan has over 7 years of experience in Accounting and Administration, which was gained at Archetype Ltd, which is one of the world's top 100 architectural and construction consultancy firms. Ms. Chan was granted two scholarships in 2008, one for a bachelor's degree in Finance and Banking at National University of Management, which she graduated from in 2012, and the other for English literature at University of Cambodia, which she graduated from in 2013.