Pathmazing is looking for quality-focused Senior Developers to join our world-class team, working on exciting international projects. If you're passionate about mobile platforms and translating code into user-friendly apps, we would like to meet you.
WHAT YOU'LL BE DOING
Compile and analyze data, processes, and codes to troubleshoot problems and identify areas for improvement
Collaborating with other team members to establish objectives and design more functional, cohesive code to enhance the user experience
Participating in continuing education and training to remain current on best practices, learn new programming languages, and better assist other team members
Developing ideas for new programs, products, or features by monitoring industry developments and trends
Taking the lead on projects, as needed
WHAT YOU HAVE
Proficient with multiple development frameworks
Minimum of 2 years' experience
Familiarity with RESTFul APIs to connect applications to back-end services
Knowledge of other technologies and UI/UX standards is a plus
Familiarity with cloud message API and push notifications
Proficient understanding of code versioning tools
Must be able to communicate effectively at multiple levels of management
Team-oriented working in a group of highly skilled technical members
Deadline focused with a vision for efficiency, execution, and results
Required experience working with new technologies in a continuous learning environment
MORE BENEFITS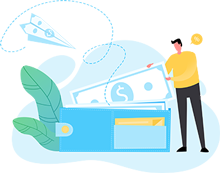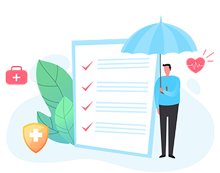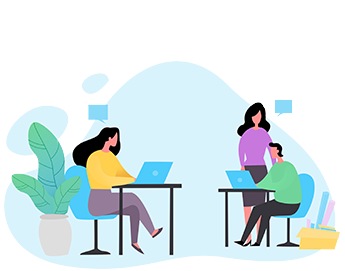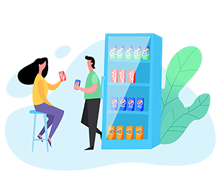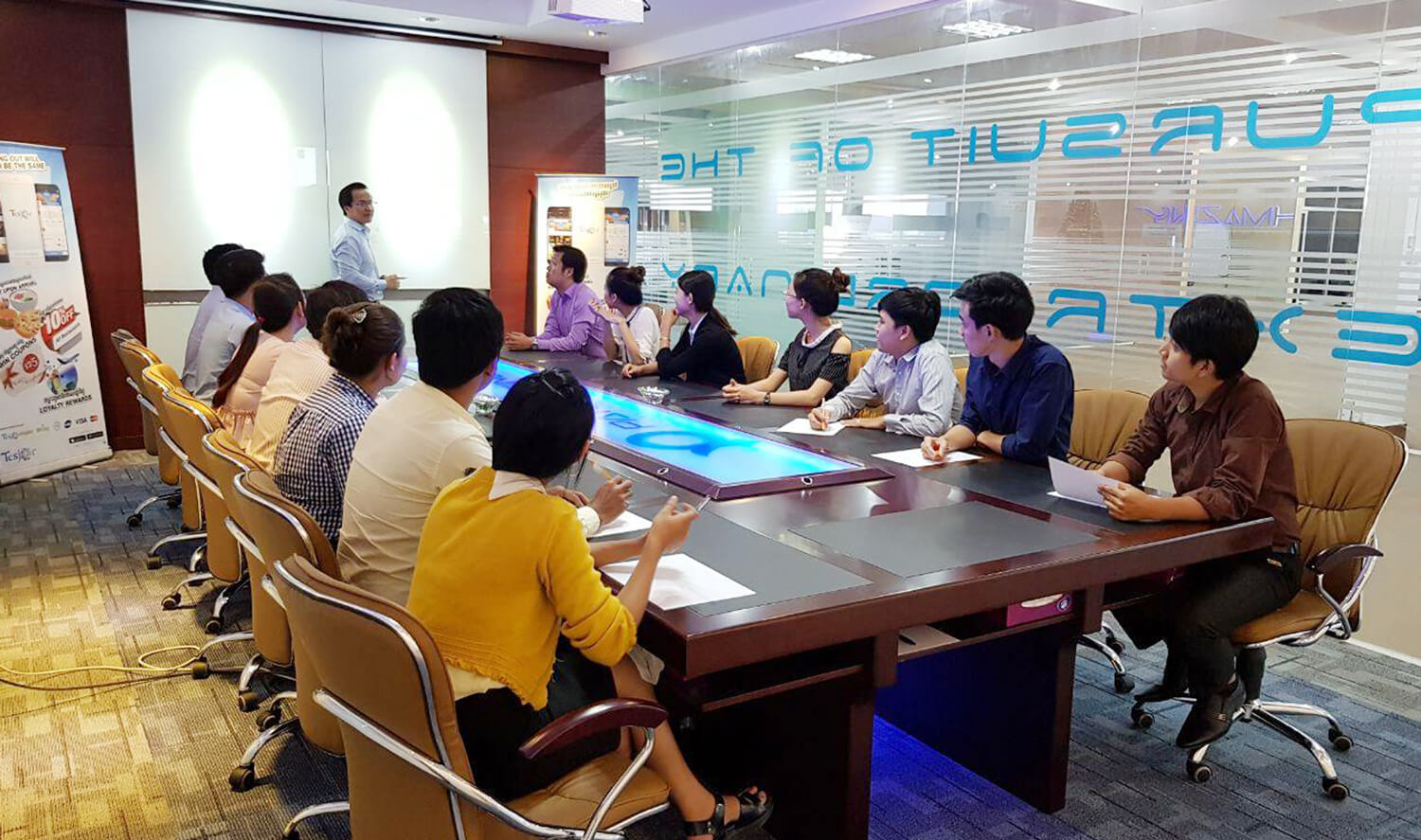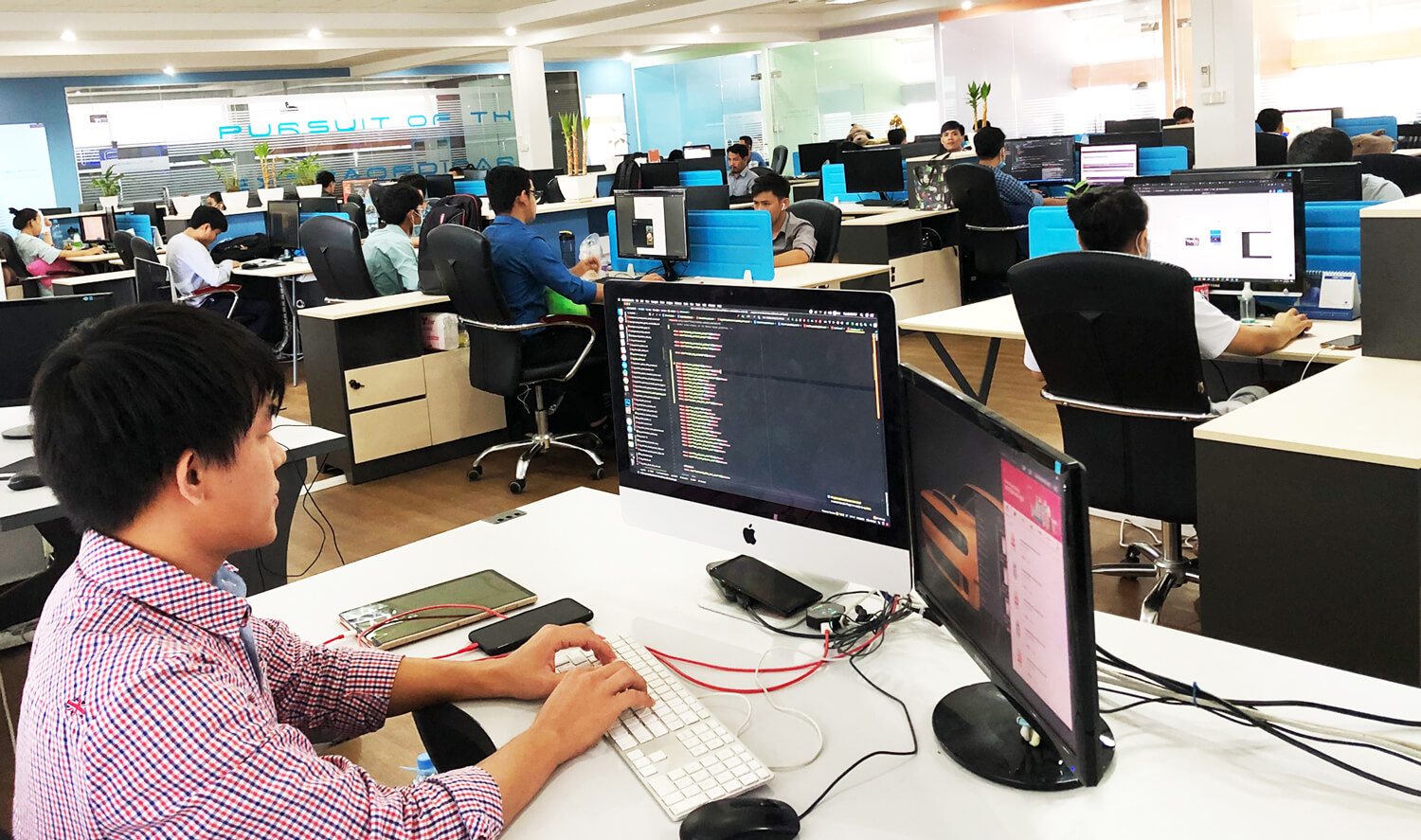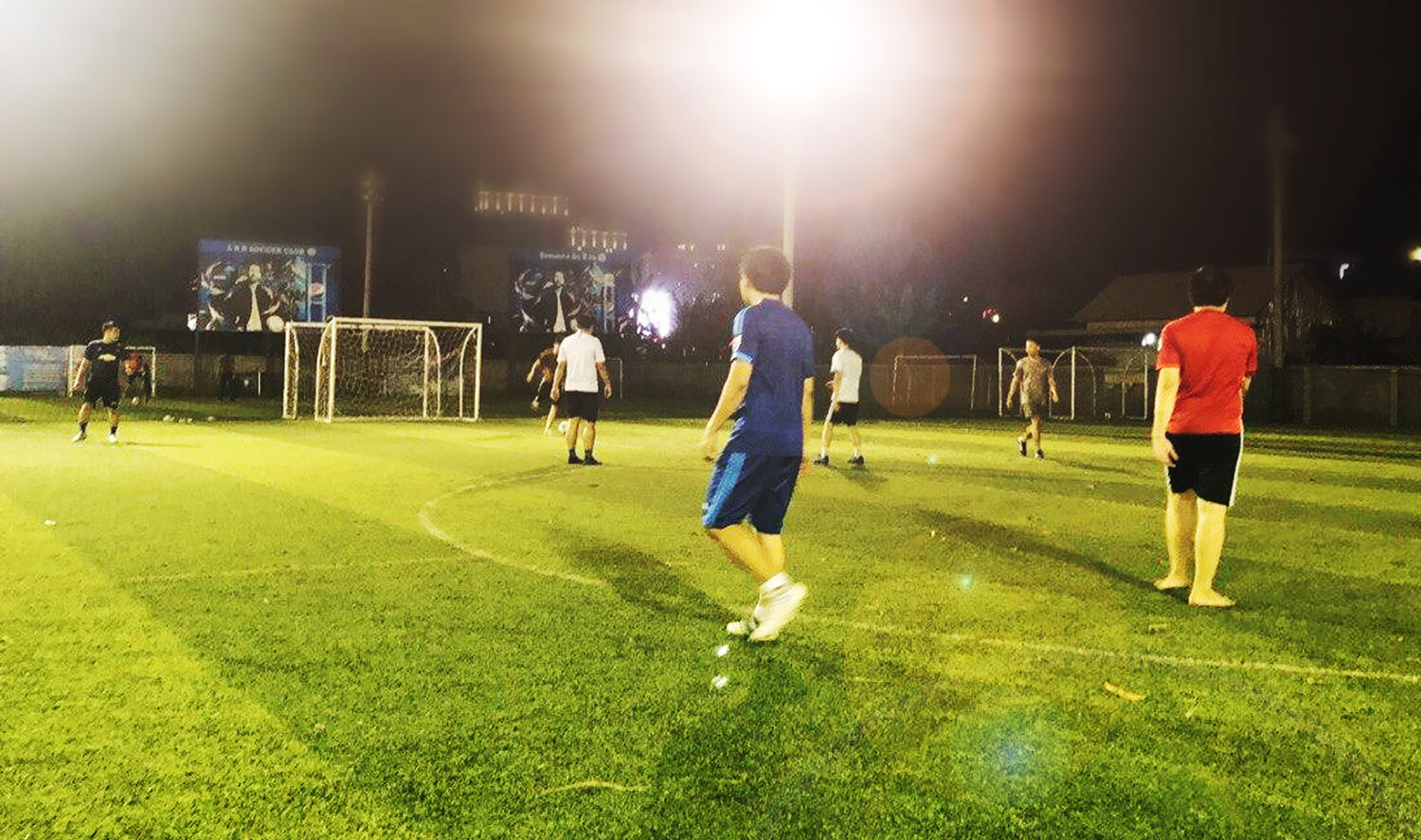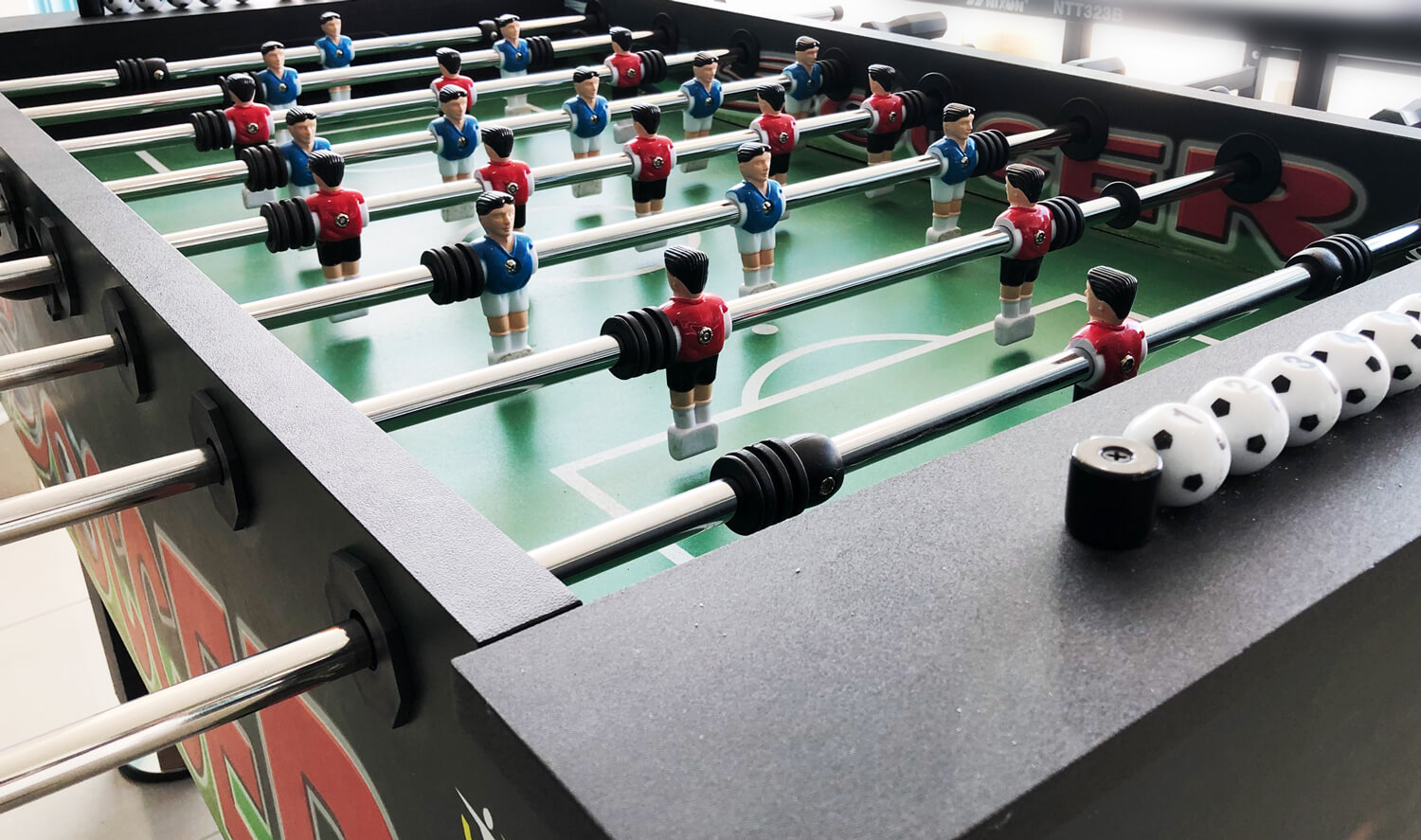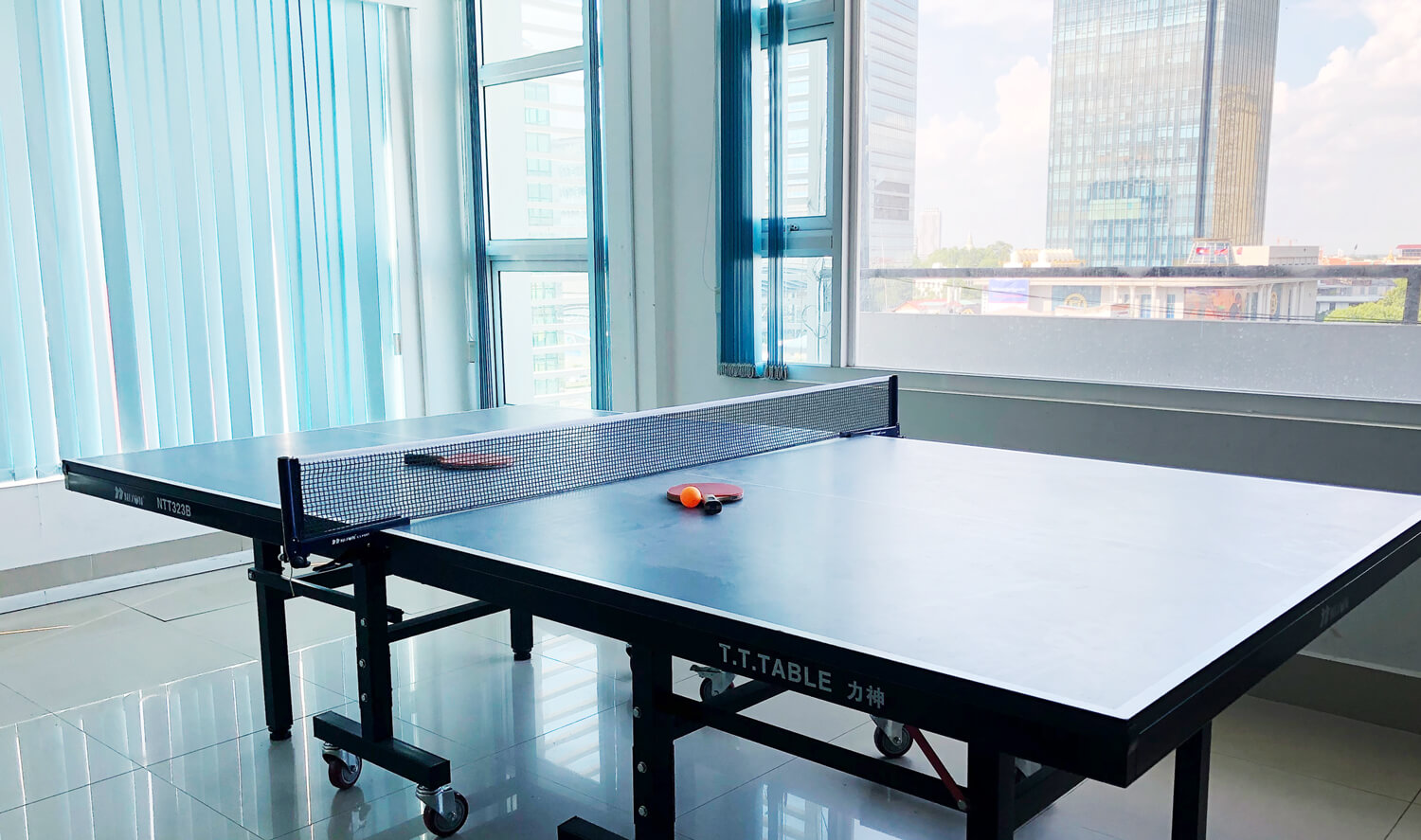 Got a project in mind? Let's talk!
Contact

Our representatives will contact you within 24 hours

Protect your idea

Our main responsibility is to guarantee your ideas and intellectual property are always safe and secure

Analysis and Estimation

We have a strong team to analyze your requirements and give you an accurately priced estimation

Confidentiality

The policy of our professional team is to keep everything completely confidential