Mission: Building the disruptive apps that provide everyday solutions, so people don't have to.

Our whole company from top to bottom is fully committed to work on every project based on the Pathmazing Way – the most practical and effective development methodology. Our methodology maximizes client satisfaction from start to finish. It includes the constant usage of leading project management and communication tools to manage all phases of each project.
The Pathmazing Way
Define requirements
Work closely with client to determine and refine detailed requirements. At this stage a project manager is assigned and sets up a new project with initial tasks in Pathmazing Project where all project participates will update their progress until implementation. Design
Meticulously design data flow diagrams, user interface, data model and architecture to meet the requirements. Client is actively involved during this process. All designers update their progress in Pathmazing Project.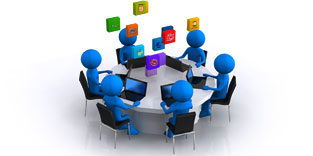 Coding
Code based on design specifications and apply best practices to maximize reusability, performance and reliability. All coders update their progress in Pathmazing Project.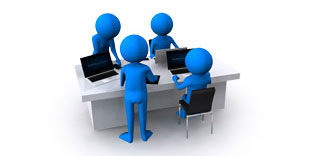 QA Team
We are fully committed to delivering bug-free solutions, and that is why each feature is tested twice by two independent QA teams. All testers report and track issues in Pathmazing Project.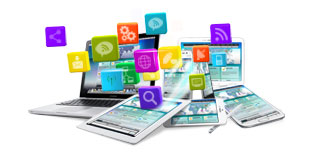 Implementation
After client approves all features, the app or website is implemented. Any enhancement and changes will repeat this software development lifecycle. Project manager closes project in Pathmazing Project.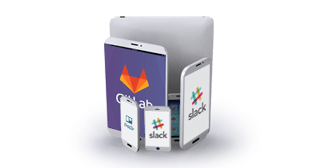 Project Management
All project managers, architects, designers, developers and testers are required to use the latest project management tools such as Slack and Github to manage projects from start to finish.
Specialized Mobile App and Web Development Tools