IP Portfolio
We are committed to the R&D of IP (intellectual property) that has the best chance to disrupt various industries and markets. IP is owned 100% by us or owned partially through joint ventures.
Salesforce
We are Cambodia's first Salesforce partner specializing in consulting, implementation, and support with our Salesforce certified team of Administrators, Consultants, and Developers.

Photo BPO
We are a world leader in providing BPO (business process outsourcing) for the replacement of background automobile photos for many companies in the US.
WHY PATHMAZING?
30
STAFF LOYALTY
OF 5+ YEARS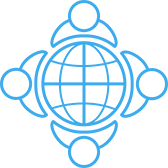 World Class Team
Our IT engineers and consultants have enormous expertise in software development for a variety of business domains.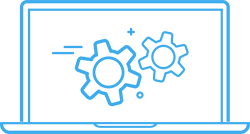 Custom Software Solution
Our services are aimed at delivering custom-tailored solutions that meet the highest industry standard and client expectations.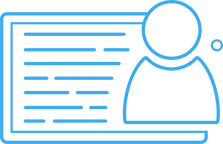 Customer Owns All Source Code
We focus on the client's business driver and without any additional fee or charges the client retains full ownership of all the source code after project completion.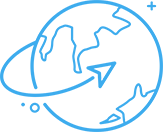 Global Experience
Our clients are global industry leaders and we are proud to deliver innovative solutions that accelerate their business growth.
Our Flagship Product
Gamify Corporate Engagement
STARS by Pathmazing is an HR tool that increases the engagement level of employees through timely recognition by giving out rewards. This reward program is intended to recognize and motivate staff by awarding "Stars" similar to any loyalty program. These "Stars" are typically awarded by managers, however, given its flexibility, other staff members may award "Stars" as well -- designed to mimic a 360-degree feedback mechanism. Staff members may use their earned or rewarded "Stars" to bid in an auction or redeem rewards via an integrated catalog of prizes.
Contact Us Now:

stars@pathmazing.com

(+855) 010 | 012 91 50 50
OUR BETA PARTNERS
---

Our Feature Work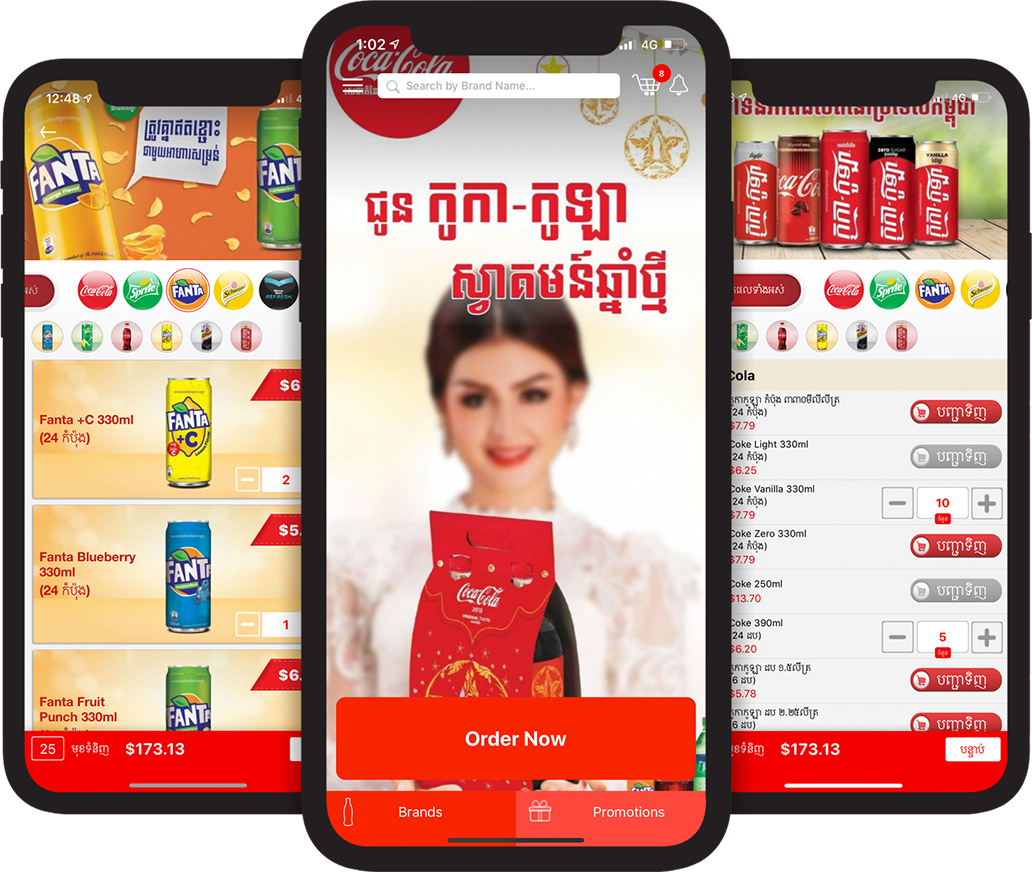 Tenh Coke App
Powered by Tesjor
Tenh Coke is a B2B online ordering platform for Cambodia Beverage Company (CBC) customers to order products from distributors.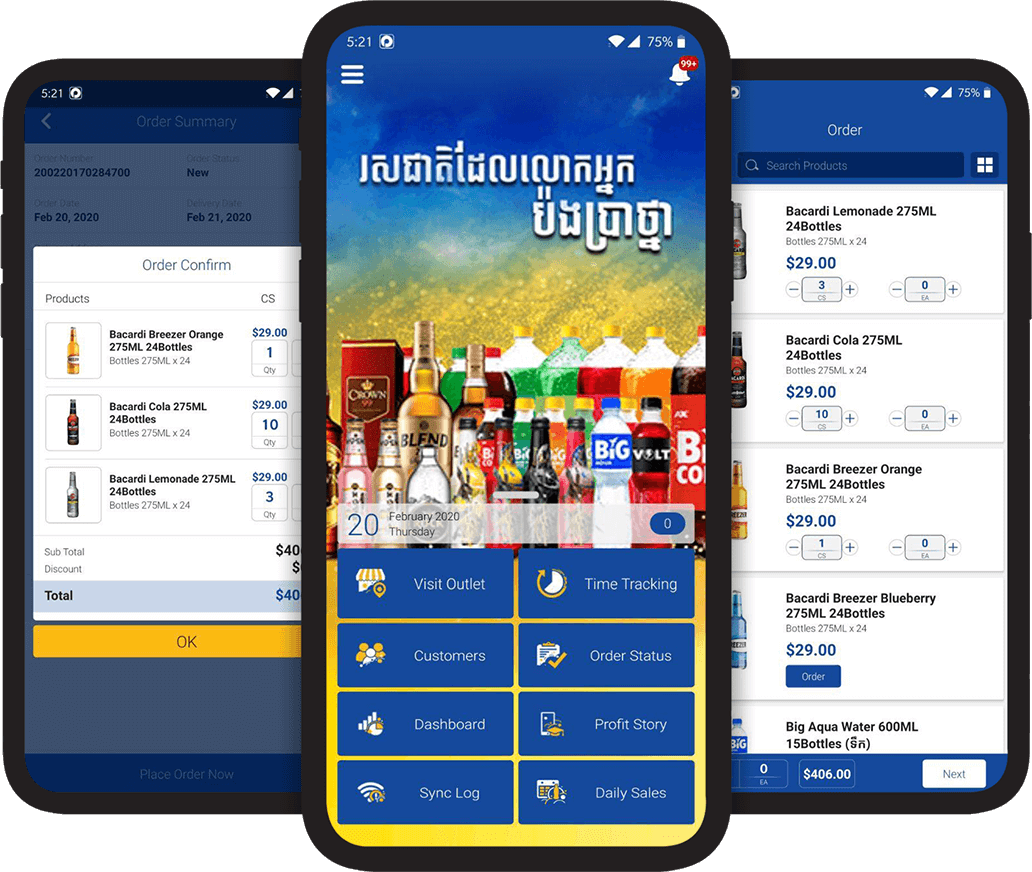 iOrder App
Is an online platform of IQPS for ordering products from distributors, time tracking of staff visiting stores and collecting customer feedback.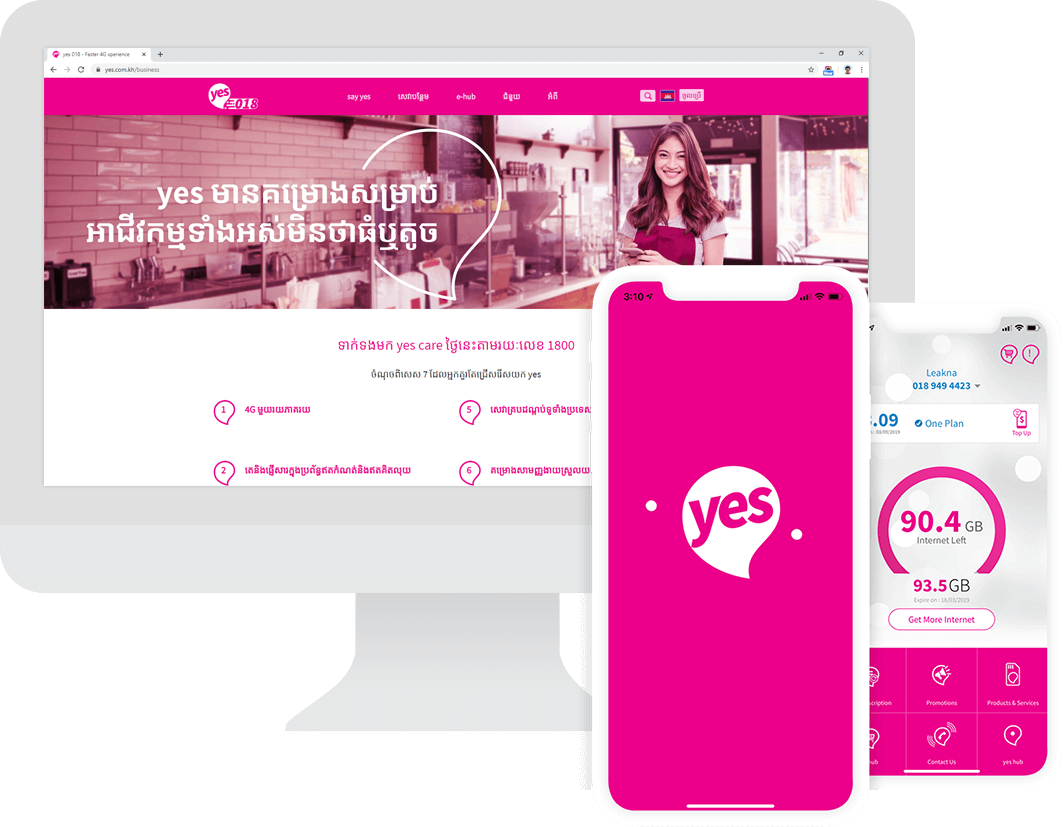 Yes App
The FIRST and BEST Digital Service Provider, Yes Seatel is the only telecommunication company in Cambodia with a 100% 4G VoLTE network. Our network is designed for ultra-high-speed usage.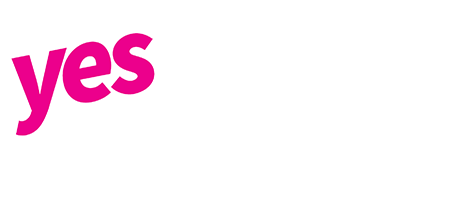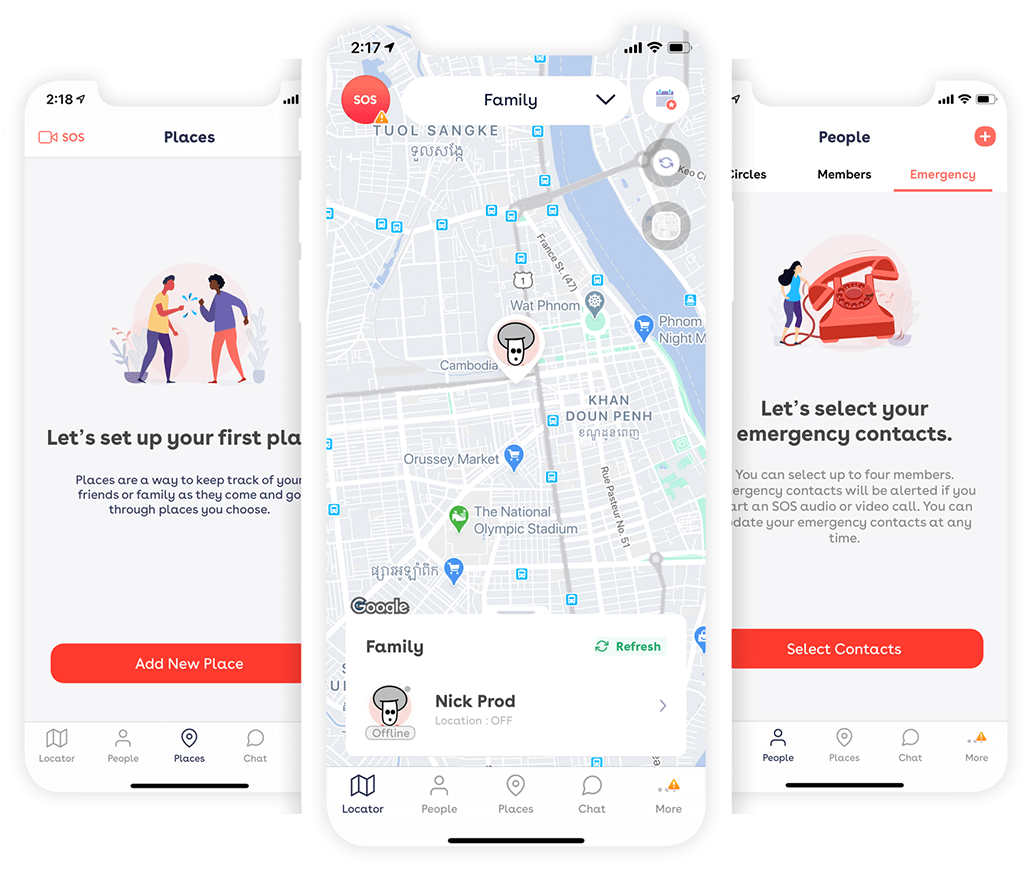 Kazoo App
Location alerts. Real-time GPS location tracking. Location history. Kazoo gives you superpowers. Kazoo can tell you if your child doesn't arrive at school, or if your significant other is late leaving work. Be notified when the people you care about arrive or leave important places, like work, home or school!

Previous
Next
AWARDS
We won two awards in 2017, The Best Product in Private Sector from Cambodia's ICT Awards and The Best E-Commerce/Supply Chain Startup from Cambodia Rice Bowl Startup Awards.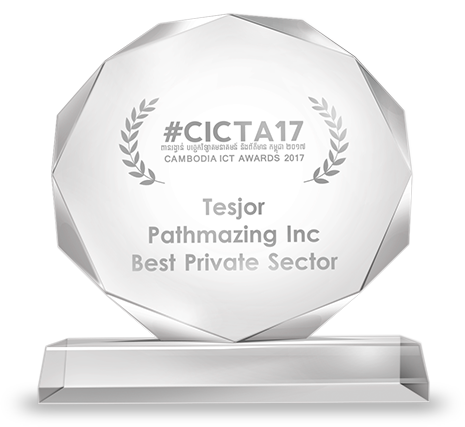 Cambodia's First Salesforce Consulting Partner
Industry expertise
We've excelled our experience in a wide range of industries to bring
valuable insights and provide our customers with truly beneficial solutions.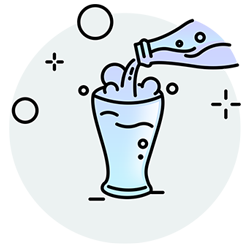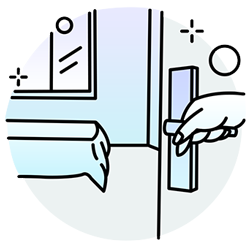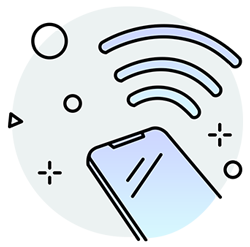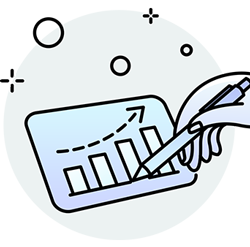 TESTIMONIALS
David Wigglesworth
Chief Executive Officer

Cambodia
Your work for us on our B2B app "Tenh Coke" has demonstrated your keen understanding of the issues in our supply chain which can be solved through technology that is intuitive, scalable and economical.
Nicky Enriquez
Chief People Officer
The Royal Group
We are piloting STARS in Cellcard and there's never been a more appropriate time to launch such innovation. Real-time recognition & reward, done at the most relevant moment. This is a powerful engagement tool.
We appreciate the efforts and the patience of the Pathmazing team. They have been truly professional & customer-centric in their approach.
W. Patrick Murphy
U.S. Ambassador to Cambodia
Cambodian-American Steven Path is taking the Kingdom's software development sector to a new level! Fascinating visit to Pathmazing to see tech-savvy programmers serving global clients and creating apps used all over the world.

Tweeted after the Ambassador's visit on June 9th, 2020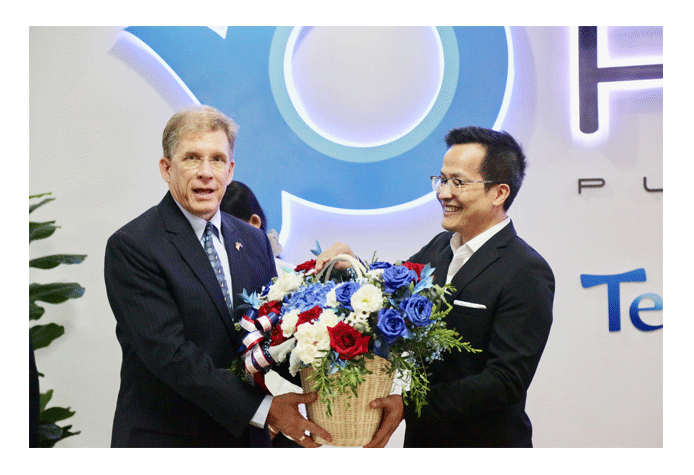 Previous
Next
KEY CLIENTS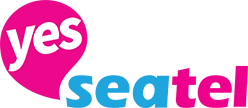 Got a Project in Mind? Let's Make It Disruptive
Contact

Our representatives will contact you within 24 hours

Protect your idea

Our main responsibility is to guarantee your ideas and intellectual property are always safe and secure

Analysis and Estimation

We have a strong team to analyze your requirements and give you an accurately priced estimation

Confidentiality

The policy of our professional team is to keep everything completely confidential